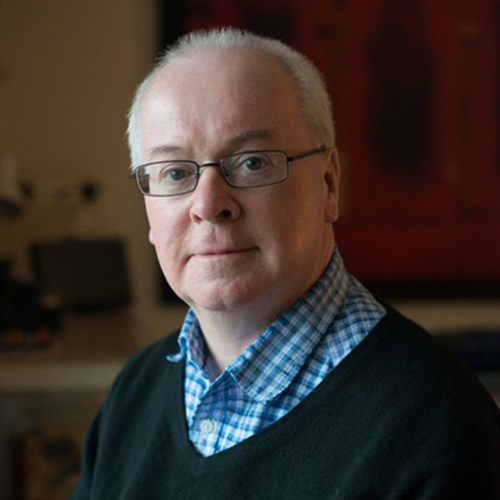 Andy Mulligan
Best known for his young adult fiction - and 'Trash' in particular - Andy is a prolific author writing radio plays and screenplays as well as prose-fiction. He has won The Guardian Children's Fiction prize, and been shortlisted for the CILIP Carnegie Medal. His books have been translated into thirty-two languages, and his first adult novel - 'Train Man' - will be published on July 4th 2019.
Andy worked as a theatre director initially, before travels in Asia prompted him to retrain as a teacher. He has taught English and drama in India, Brazil, Vietnam, the Philippines and the UK. He now lives in England, and is writing full time.
Andy travels widely, visiting schools around the world. His new children's book is at the editing stage, and he is engaged in a wide range of research projects and commissions.